arah & Randy tied the knot at the Spanish Monastery on October 25th, 2009. They had a Spanish themed Wedding and all their guests raved about the Decor and Flamenco Performance during dinner.
Farah was great to work with because she is very meticulous and great to communicate with. We must have exchanged countless emails for the short time we worked together. She made sure I had all Contracts right away and we were great at getting everything in writing to avoid issues arising the Day of the Wedding. This was a big factor on the success and smoothness of the night. Plus she hired very reliable professionals, which only makes my job that much easier.
Here are the amazing Vendors that made this possible:
Photography:
Ashley Colhouer
Video:
Focused on Forever
Catering:
A Fancy Fiesta
Florist: Heidi,
Terra Flowers
Linens:
AB Cover Designers
DJ:
Ubi's Music Production
Flamenco Performance:
Flamenco Puro
Hair & Make Up: George & Gus
Cake: Lily,
Edible Creations
The following pictures don't make this beautiful Wedding justice but you get to peek at all the Decor and the gorgeous Bride. You can check Ashley's Blog for Professional pitures coming soon...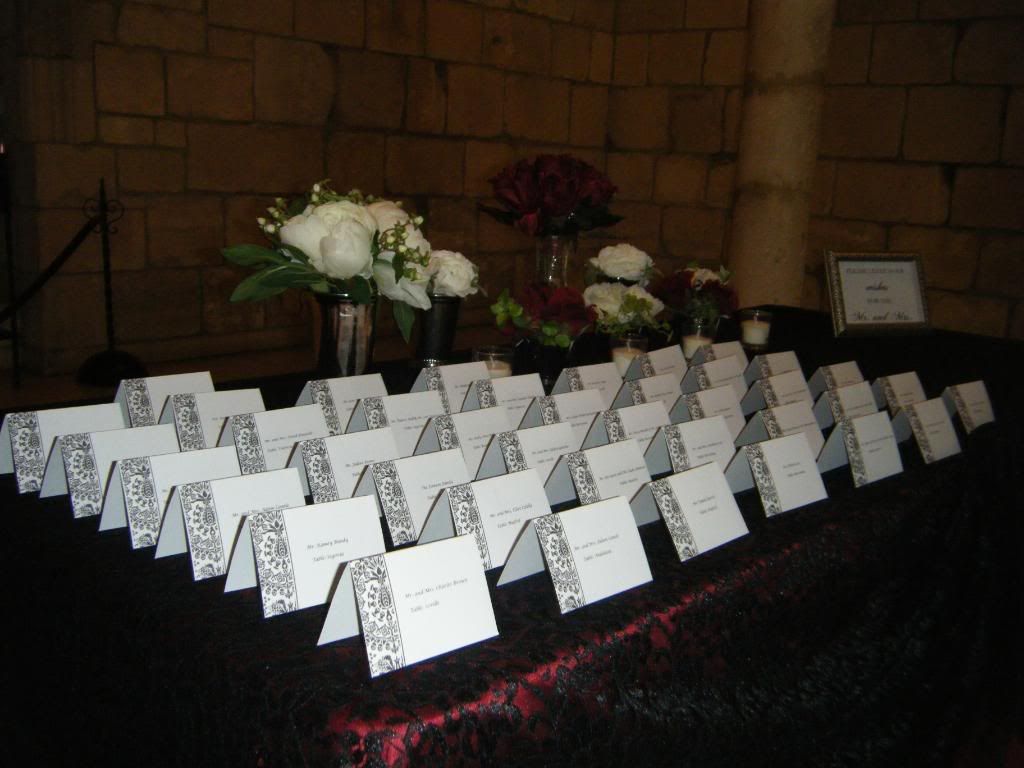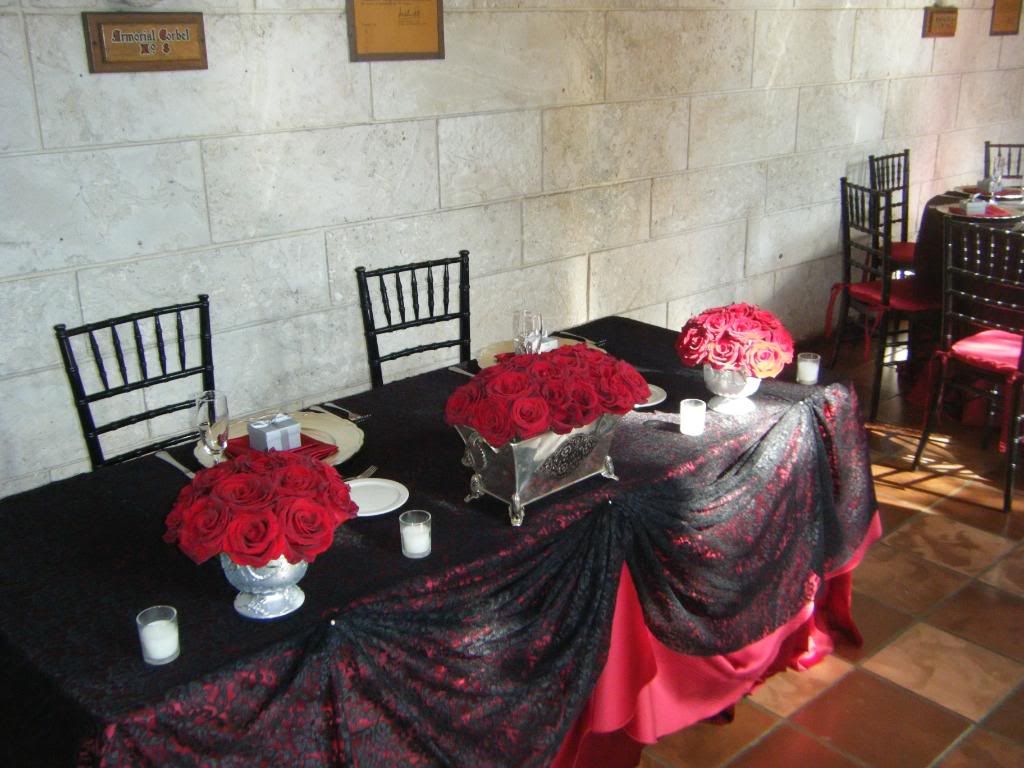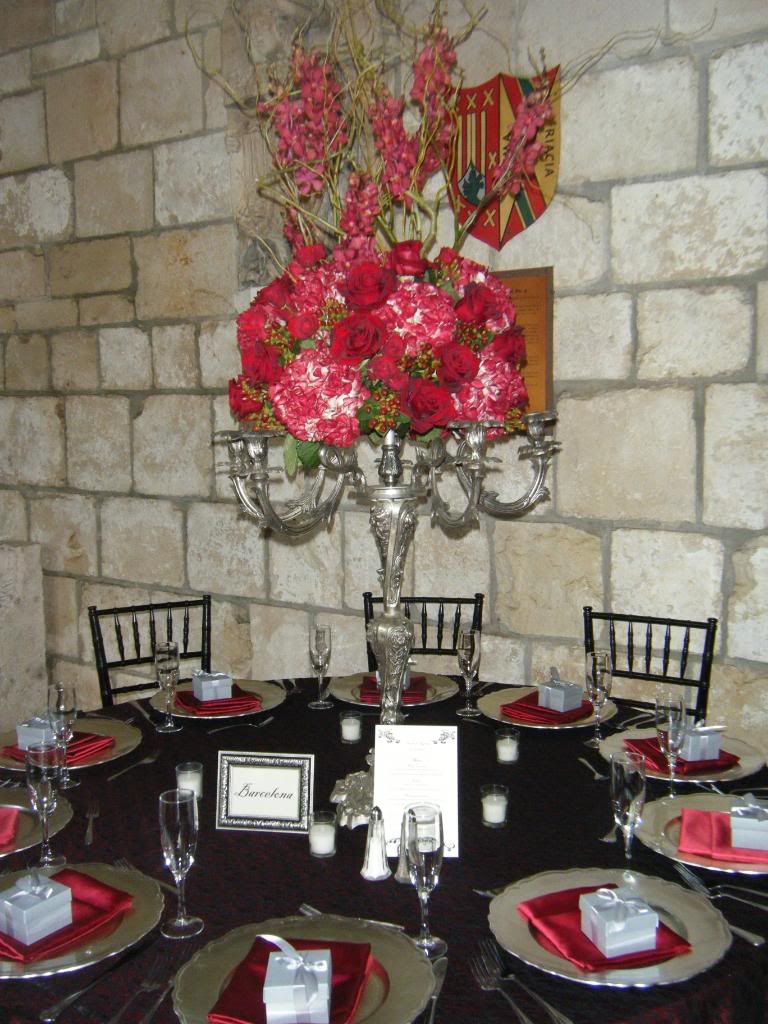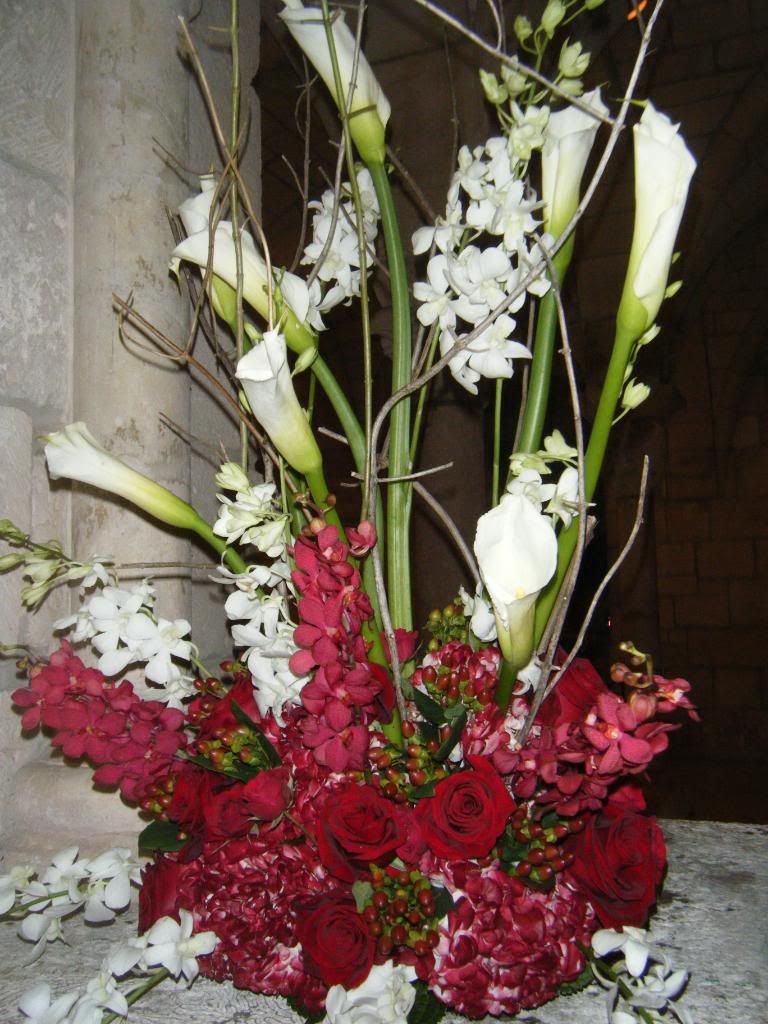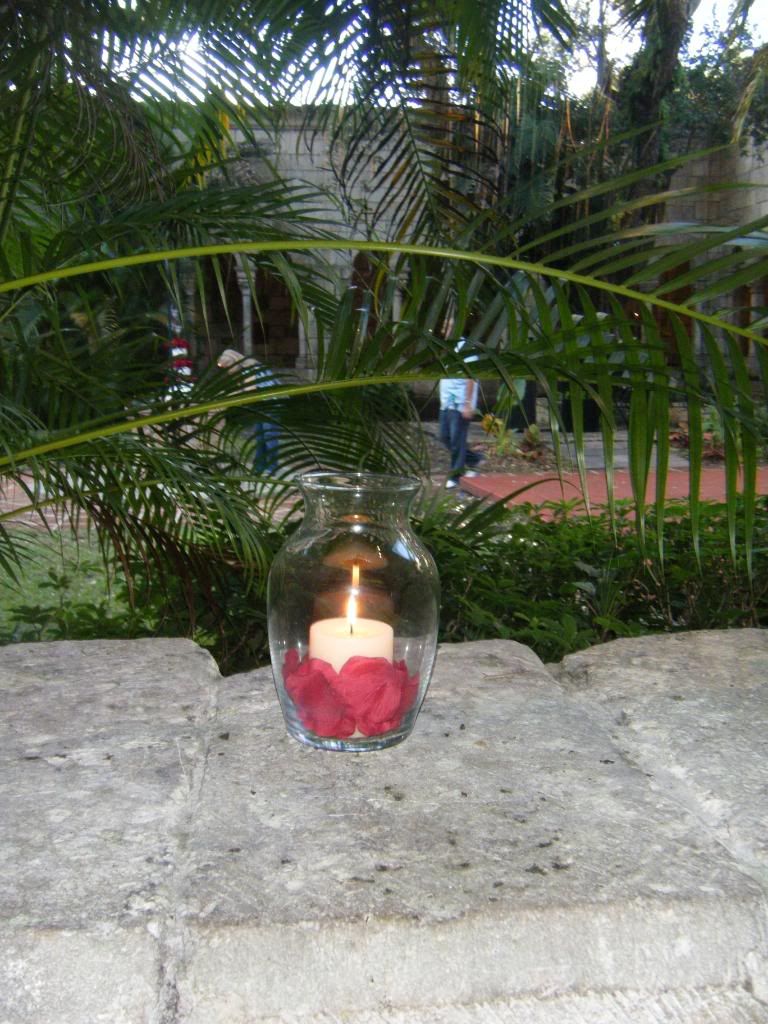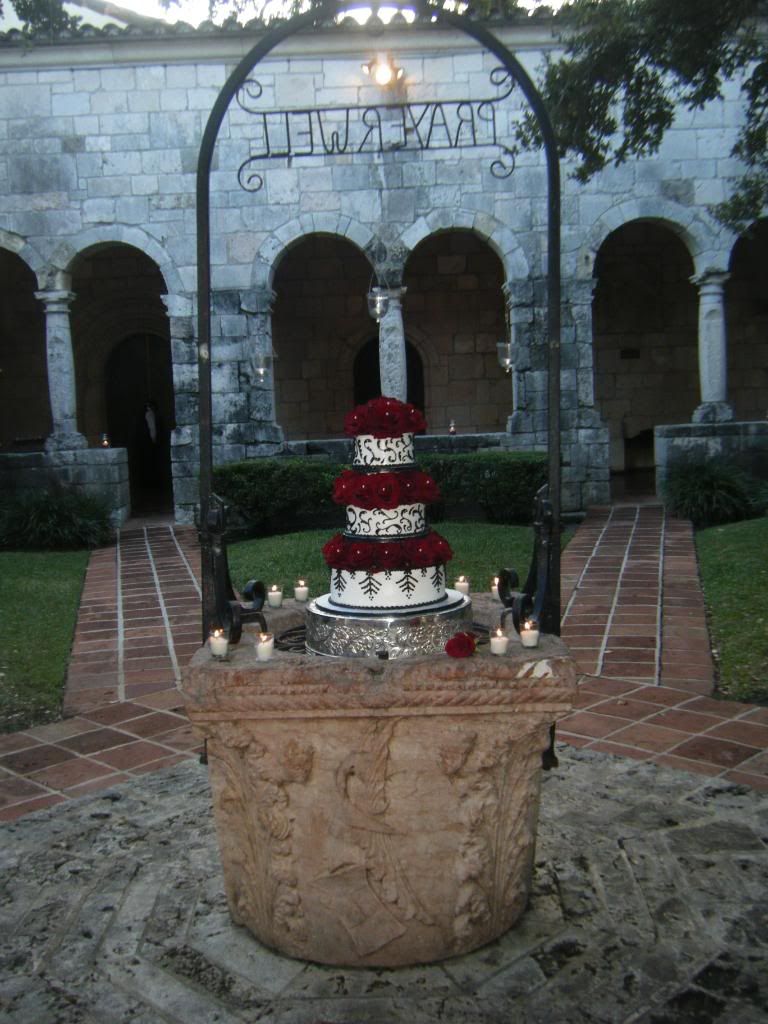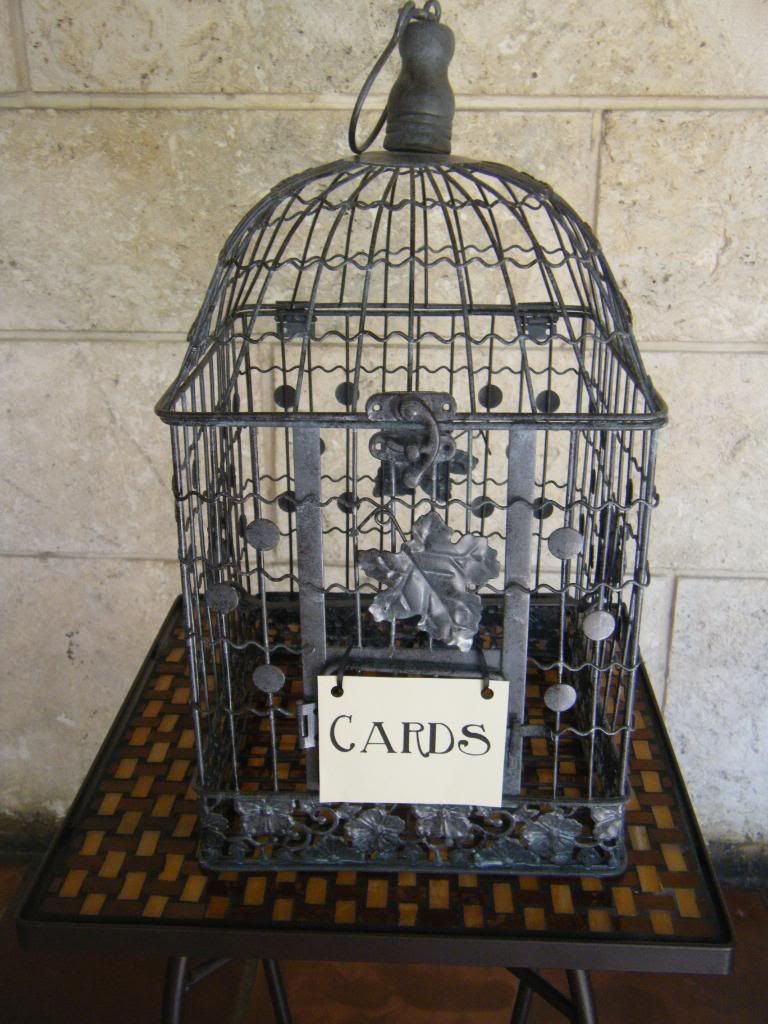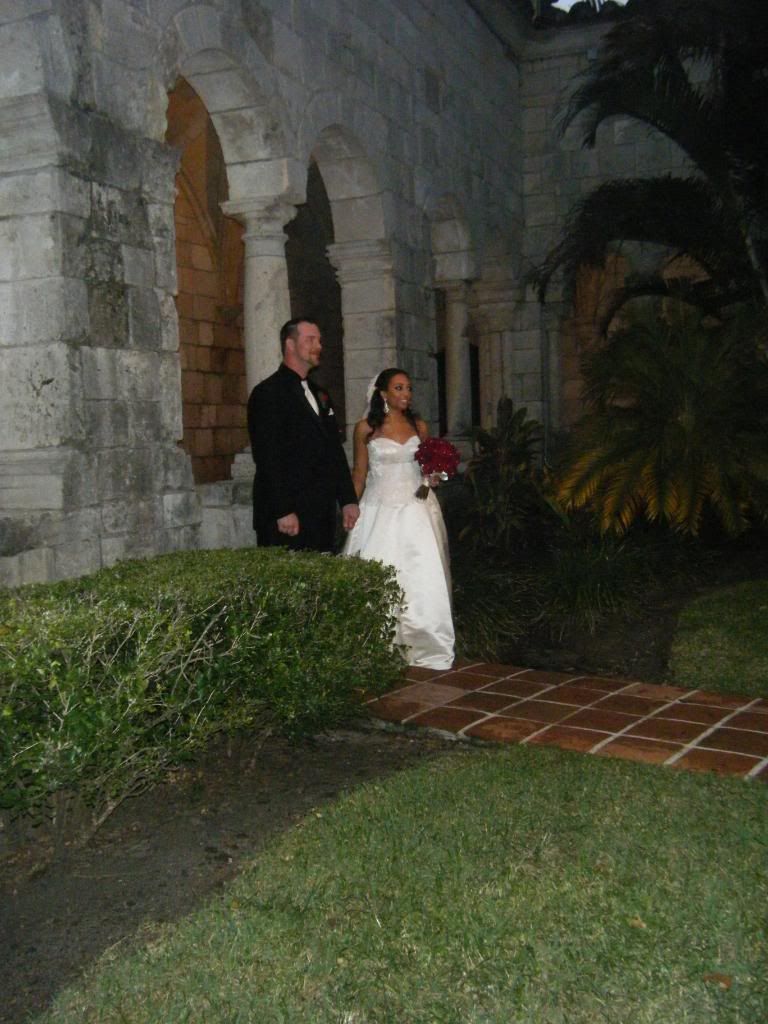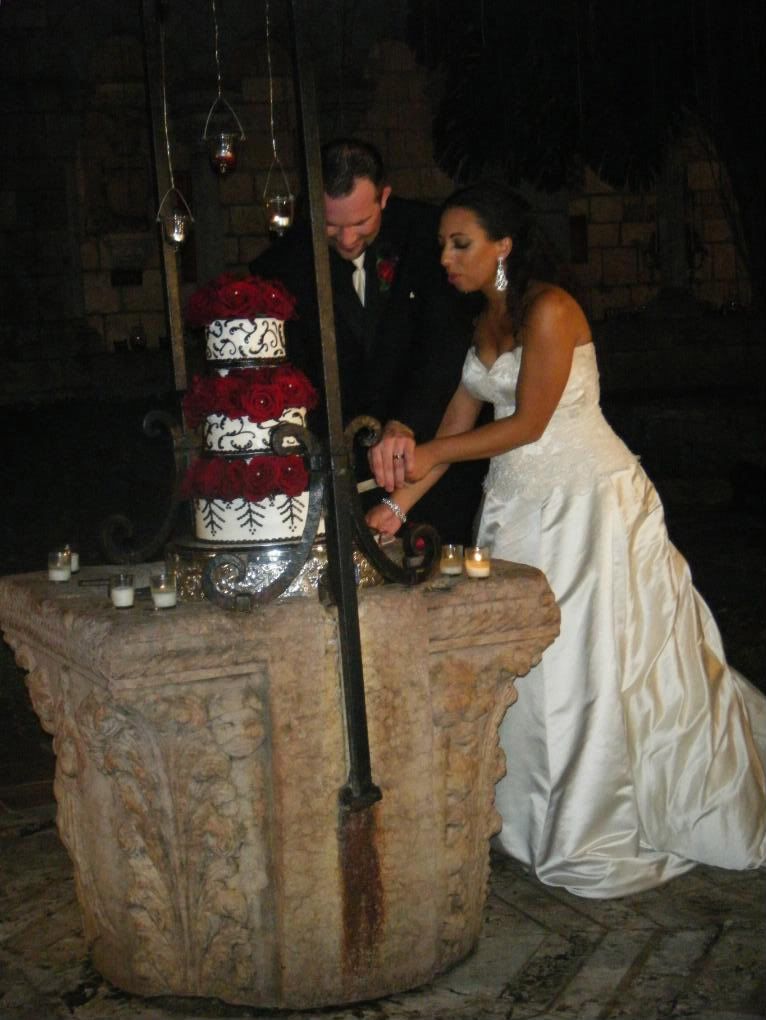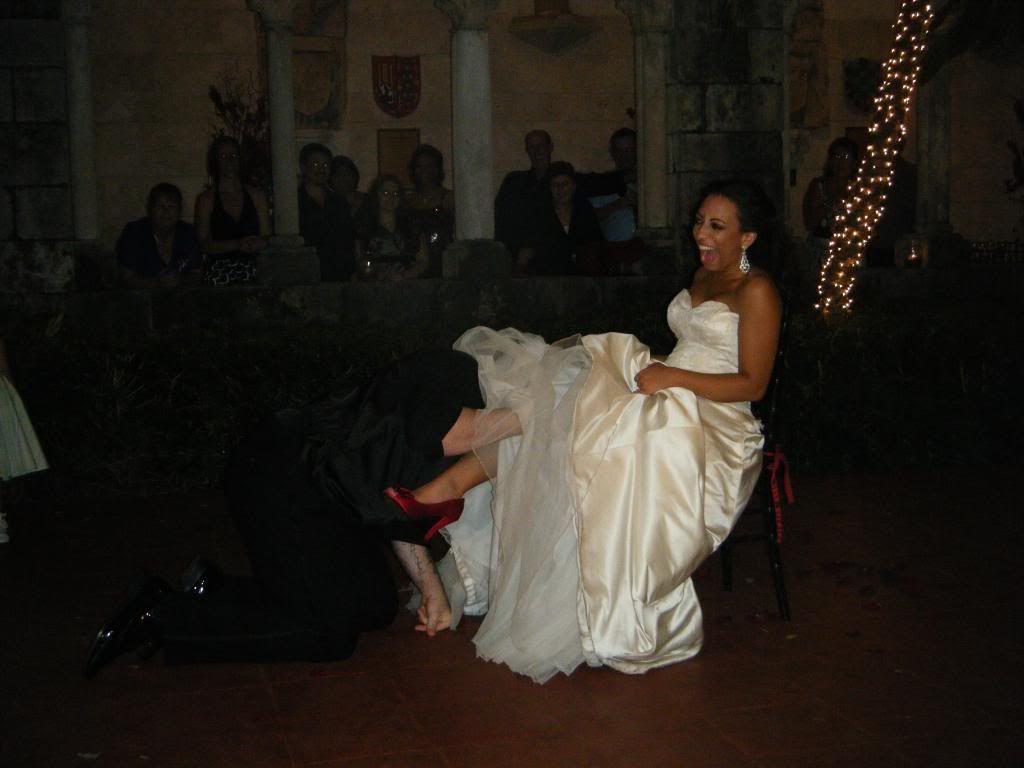 Congratulations to the Happy Couple. It was a pleasure working with you!