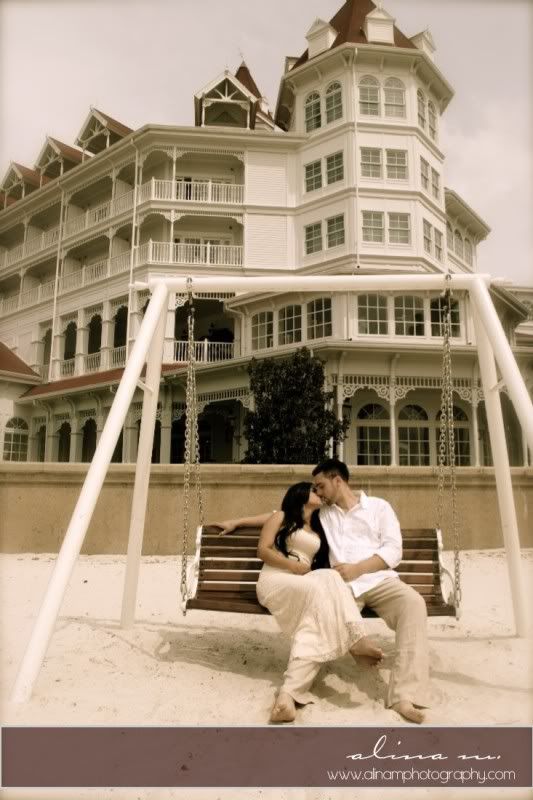 Wedding Date: October 10, 2009

Ceremony & Reception Location:

Isles at Bayshore Country Clubhouse, Cutler Bay , Fl

Wedding Style/Colors: Elegant Gold and Ivory Wedding.

Stylish Events: How did you and Yosbanis meet?

Tammy: We met at a Party on the Last Weekend of Summer 2000. At first I wanted to have the "just friends" relationship but after a few months of him pursuing me and I saw he began to speak to other girls I came and snatched him right up! hehehe...

S.E: How long was your Engagement?

T: We have been dating for about 10 years and "officially" got engaged on March 10, 2009. Although we always knew we would get married we placed other priorities such as purchasing our first home and finishing college before getting married. Now we are ready to tie the knot~!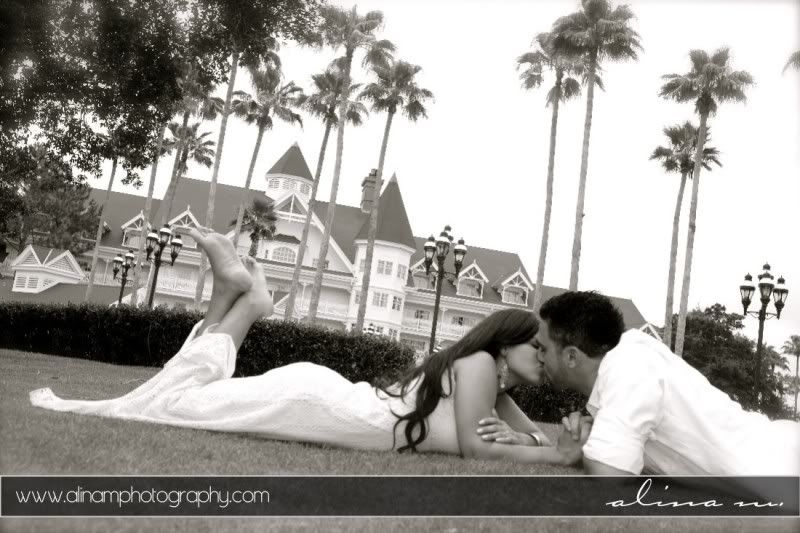 S.E: Tell us about your First Date

T: Our first date was to the Movies to see "Hallow Man" . As soon as the movie was done Yosbanis encountered some car issues and told me we had to go to his house to pick up the spear key, since his car was at the mechanic. I was like " oh..no...another loser!" But sure enough he was far from that.. the following day he came by my house to take me to the mall and he was in his car, his gorgeous Red 2 seater sports car that had been at the mechanic for a tune up on the night of our first date.

S.E: How did he propose?

T: We had been secretly saving for a wedding but there was just talk of it, but since he knows how picky I am, went shopping for rings for the future and I feel in love with my 1.5 carat white gold princess cut ring and knew I had to have it. So we placed it on hold. One random day after works he asks me to go out to eat at our favorite restaurant " Bahamas Breeze" little did I know the WHOLE restaurant knew he was going to proposed with my favorite dessert! After dinner he had the chef bring my dessert and around the edge of the plate 3 chocolate hearts were drawn with the famous 4 word "Will You Marry Me?" by the time I looked up Yosbanis was nervously taking our the box with my ring I had fallen in love with and on 1 knee. As soon as I said yes the whole restaurant cheered and we were happily officially engaged ♥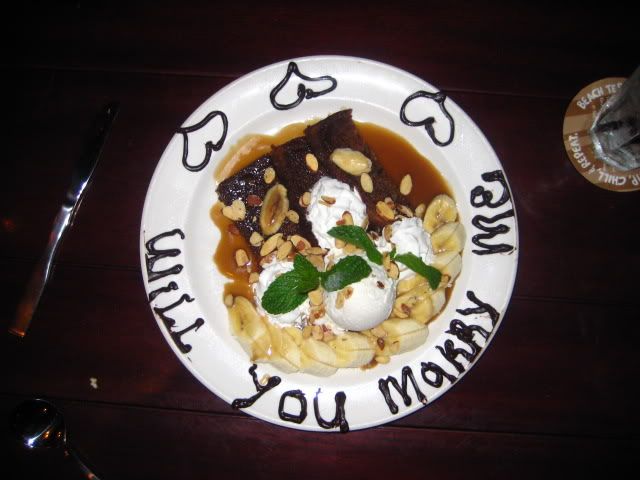 S.E: What has been your favorite aspect of Planning?

T: Everything about it! I love planning, researching and negotiating good deals. I loved meeting the people I met and learning new ideas and things in the wedding industry. But my favorite part of all was seeing my friends and family offering help to make sure my wedding is successful. Also MY BACHELORETTE PARTIES!! ( 1 in Miami and 1 in the Bahamas) Now that's Celebrating Big!

S.E: Dish some of your Wedding Details

T:
Ceremony would take place outside in front of a beautiful Lake under a white linen chuppa with white roses and hydrangeas, with 3 white crystal scroll chandeliers.
Cocktail will be a poolside candle light 30 minutes with live violin musician playing classical music while guest sign the guest book and enjoy cocktails.
Reception will take place inside a beautiful Spanish style clubhouse elegantly decorated with white tall floral arrangements and lots of ivory candles.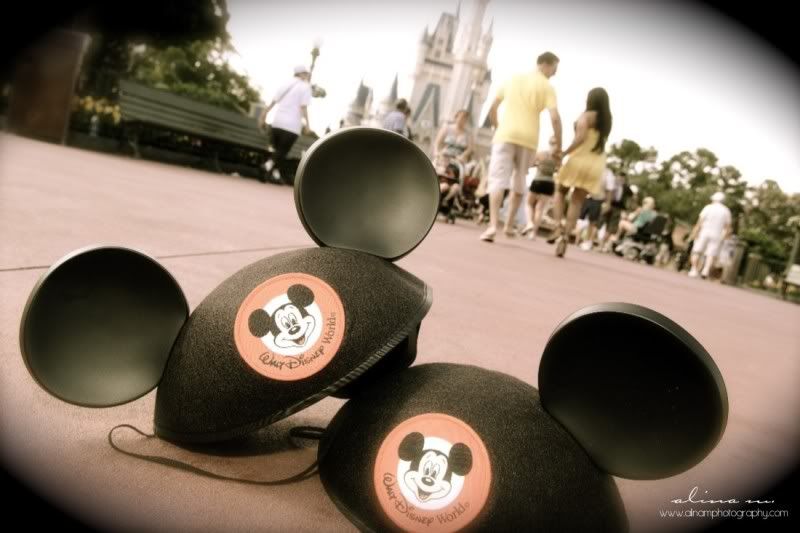 S.E: Finish this sentence: "I can't wait 'til my Wedding Day..."

T: to be Married in the Eyes of God to my Best Friend... Share the celebration with the people that love us and wear my pretty Piccione Bridal dress ♥

S.E: Give one piece of advice for recently engaged Brides

T: Enjoy every moment of your wedding planing process... Yes its very stressful, but hey you need to enjoy it because its a wonderful experience.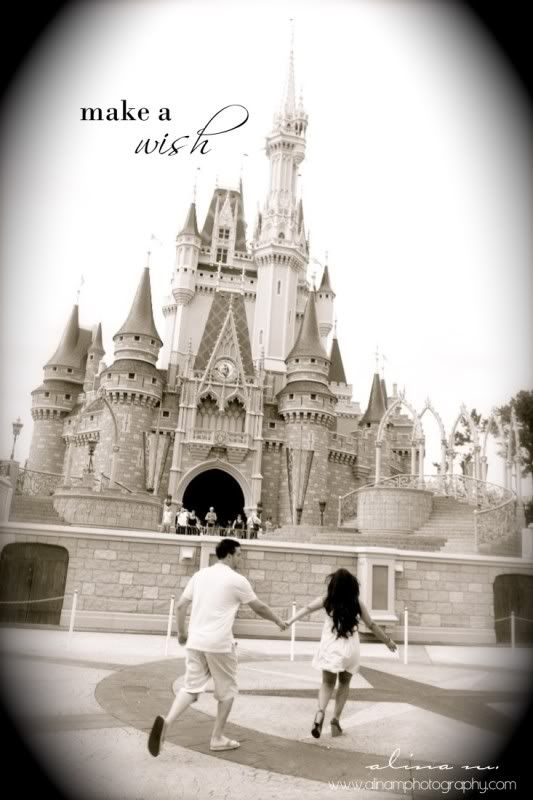 There's no doubt Tammy & Yosbanis' Wedding will be beautiful and lots of fun! Check back for pictures from their Wedding after October 10th.